Entertainment
I'm Chopped Real On Set And I Really Enjoy It- Xandy Karmel Breaks The Net Again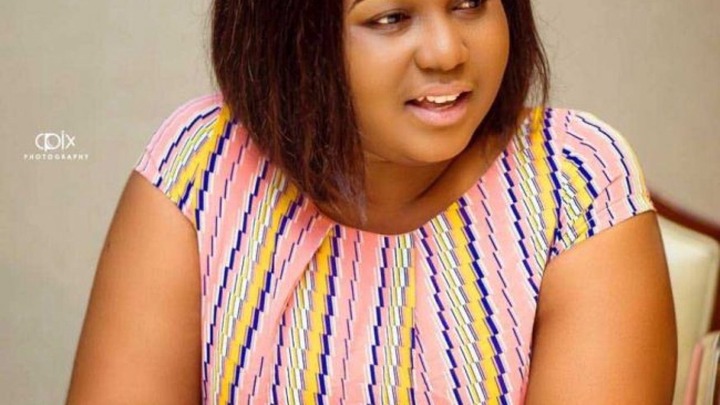 Xandy Kamel is a popular and award winning kumawood actress. Xandy Kamel is the daughter of the late Hayford Kamel, a minister and an mp for Buem constituency.
Xandy Kamel who is the georgeous actress is known in showbiz as Beautiful Poleey. Her first movie was Beyond love and from that day, she has been featured in a lot of movies.
Xandy was one of the fastest rising actress. Candy started to show some bad attitudes after she became popular. She even removed her pants on live TV.
She even started to act the role of a prostitution in her movies. In an interview with pinax GH, Xandy reveals that she is chopped real In the movies that she acts, and she is happy when they do that.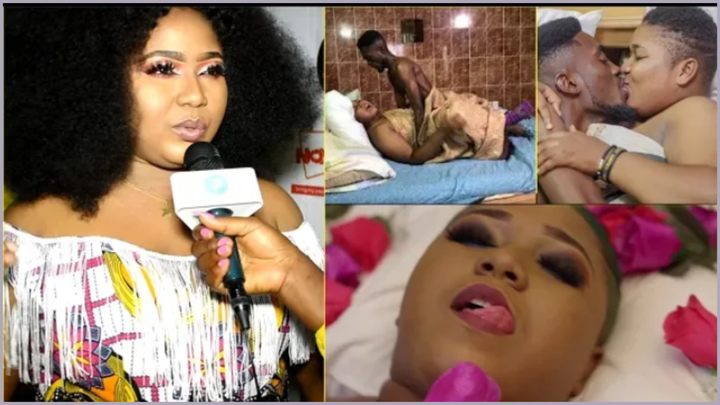 Thank you for reading this piece of article, please dont forget toeave your suggestions in the comments section, like and share.
Click to follow if you haven't yet done that, to enjoy more of our news.