The Whole World No One Can Be Compared To Me – Anita Akuffo Brags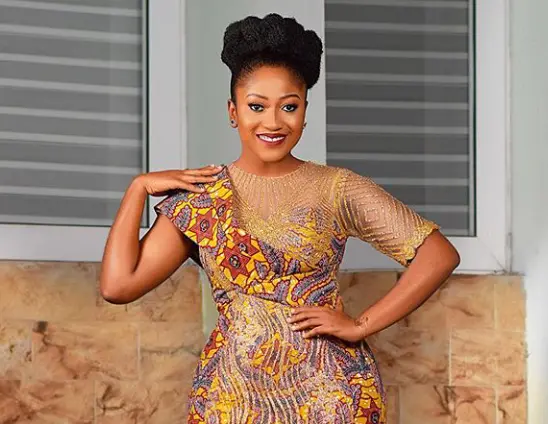 Speaking on TV3 a program called 'The Ladies Circle', Anita Akua Akuffo said that as human you always have to encourage yourself because no one know yourself apart from you.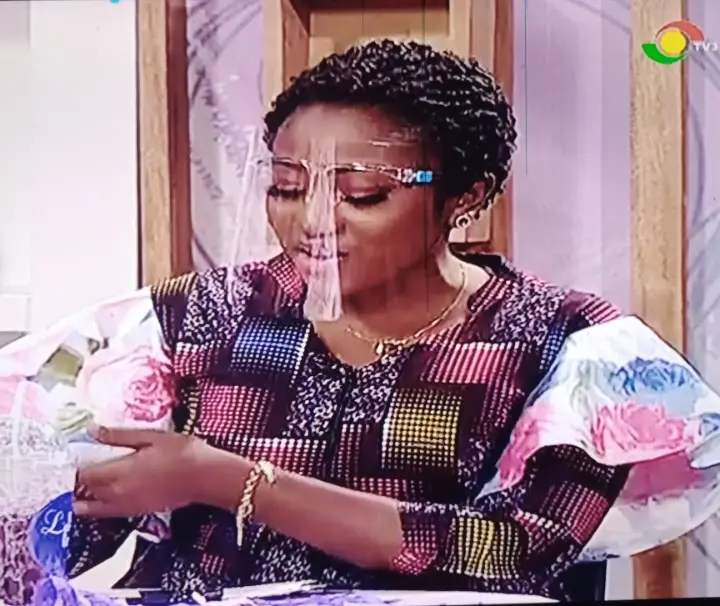 Anita said she has passed through a lot and she quite remember when she got Broken heart and something told her to walk from were she was living to labadi beach but she remembered where she is coming from and strongly advise herself.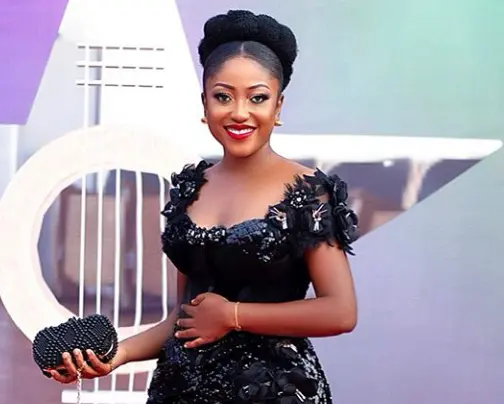 You need to encourage yourself because you are special in your own way and very different from everyone. Anita Akua Akuffo adviced.
Anita revealed that, though everyone is tough in his or her own perspective way but it takes a bold step to overcome something that strike you to cry or get sad and that moment, you meet to stand still no matter how the situation is.
360ghnewscom
Follow on Twitter
Send an email
September 15, 2020